Everything 4x4 for off-road adventure seekers
Midland 4WD Centre - Perth's home of 4x4 accessories and builds
Getting off the grid, touring or extreme four-wheel driving …We take your 4WD accessories and builds as seriously as you take your off-road adventures. Looking for 4×4 accessories near me? M4C 4×4 Accessories Midland has you covered in Western Australia!
With a fully equipped mechanical workshop at Midland 4WD Centre Canning Vale, we're ready to carry out the work required, from electrical and mechanical services, to a complete internal or external fit out with all the necessary accessories and mod cons.
Search 4x4 Accessories by Vehicle Compatibility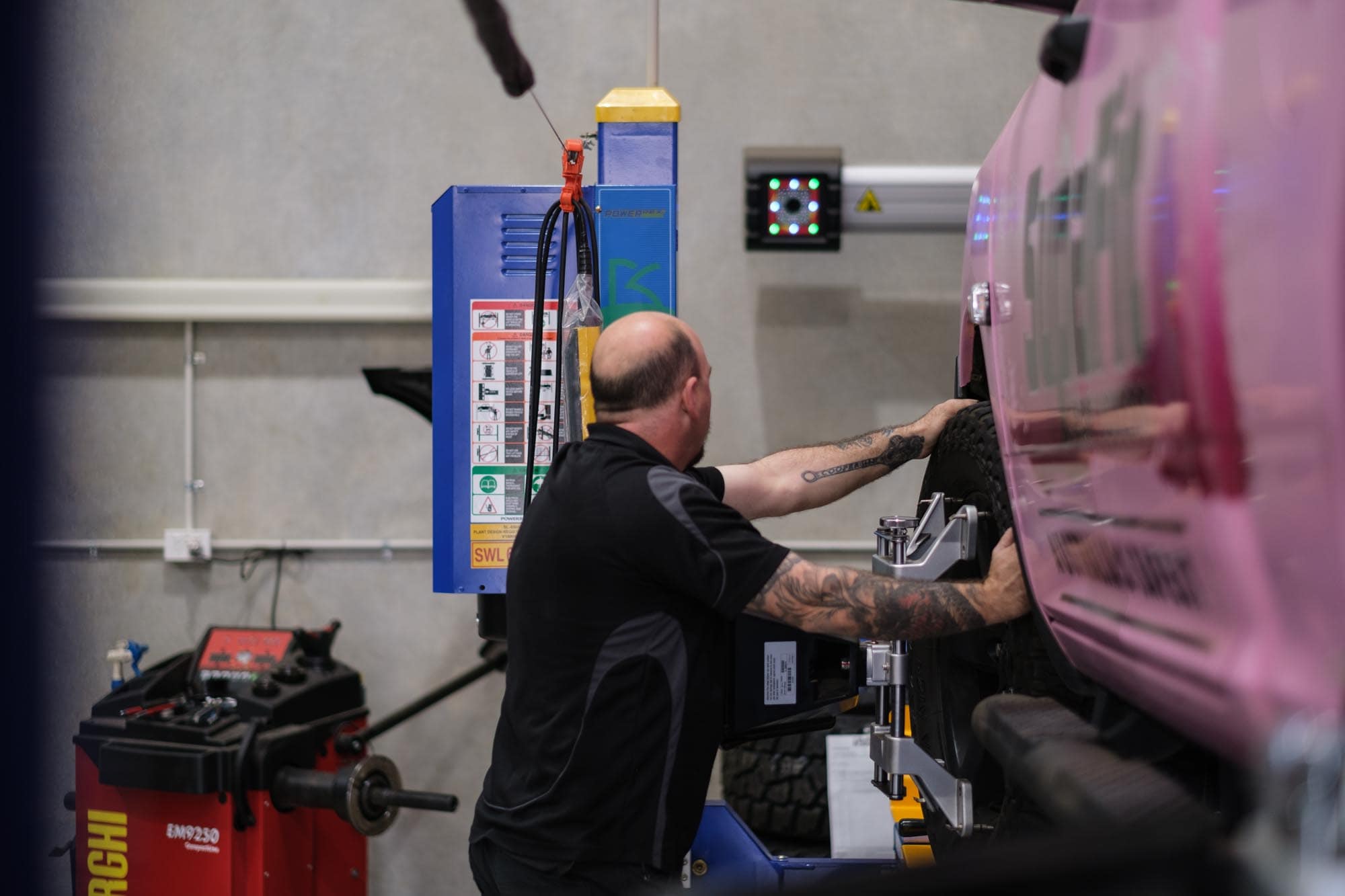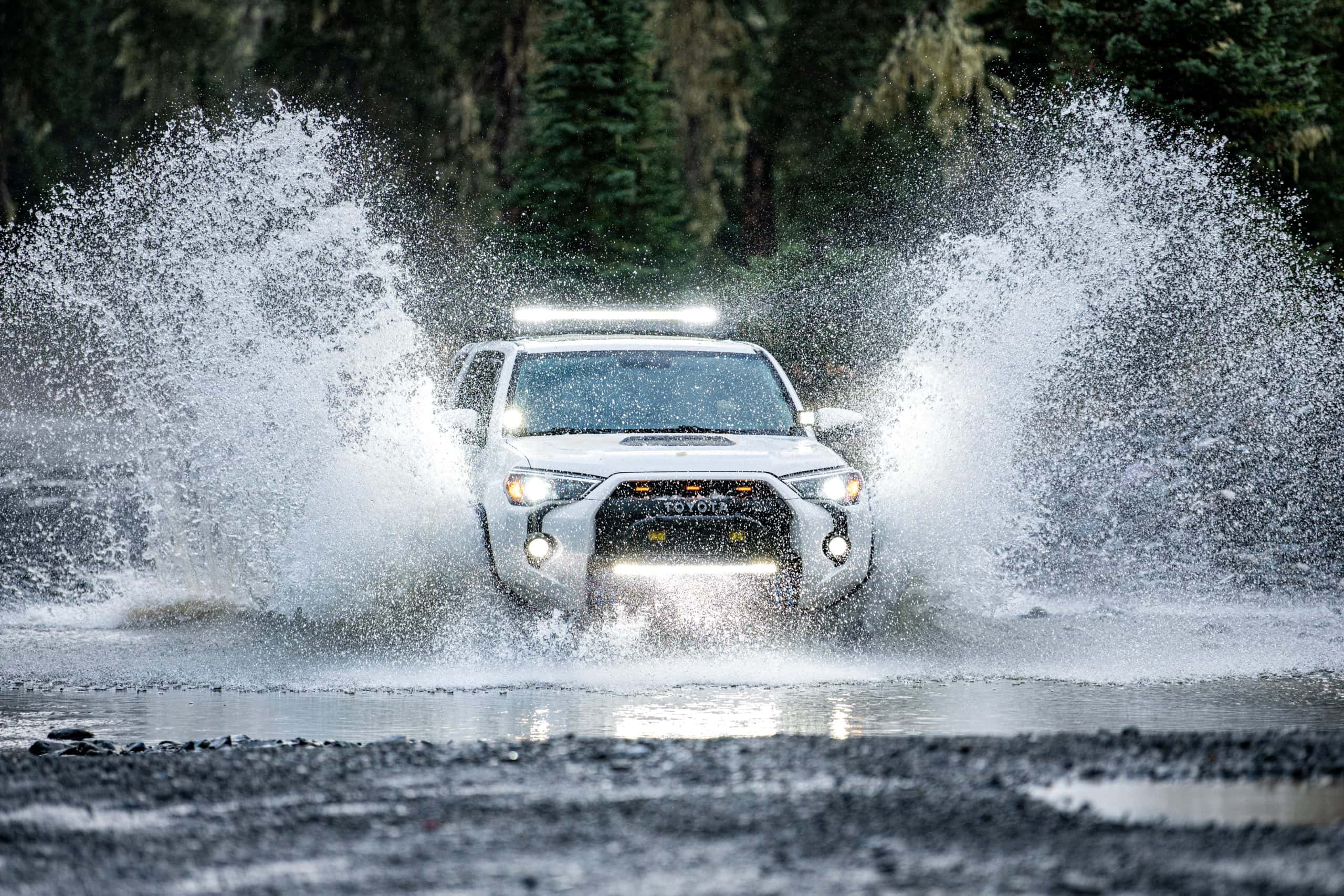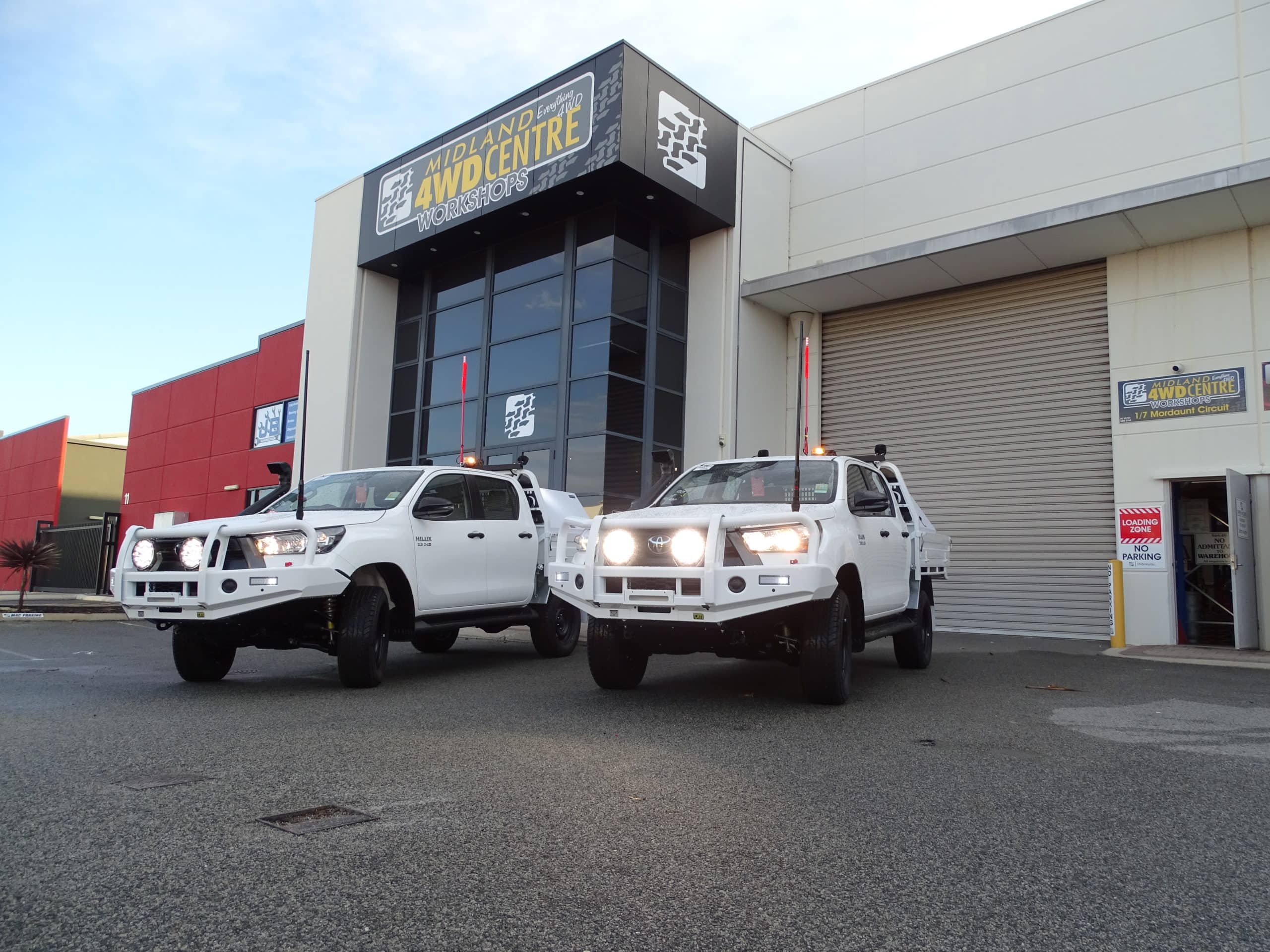 Midland 4WD Centre Canning Vale has you covered for EVERYTHING 4x4 accessories Perth. We have a solid supply network to get the best 4x4 accessories available and we have a mechanical workshop and team to manage your project, from individual tourers to full mining fleets.
Looking for advice on 4x4 Accessories Perth?
Get equipped and 4WD ready at Midland 4WD Centre Canning Vale. We have the full range of mechanical services and market-leading 4×4 accessories to make sure you and your rig are ready to go no matter which unbeaten track you take. If you have a question or are ready to get started, please get in touch any time.